Product > TIGA BERLIAN Chili Sauce Refill 625 ml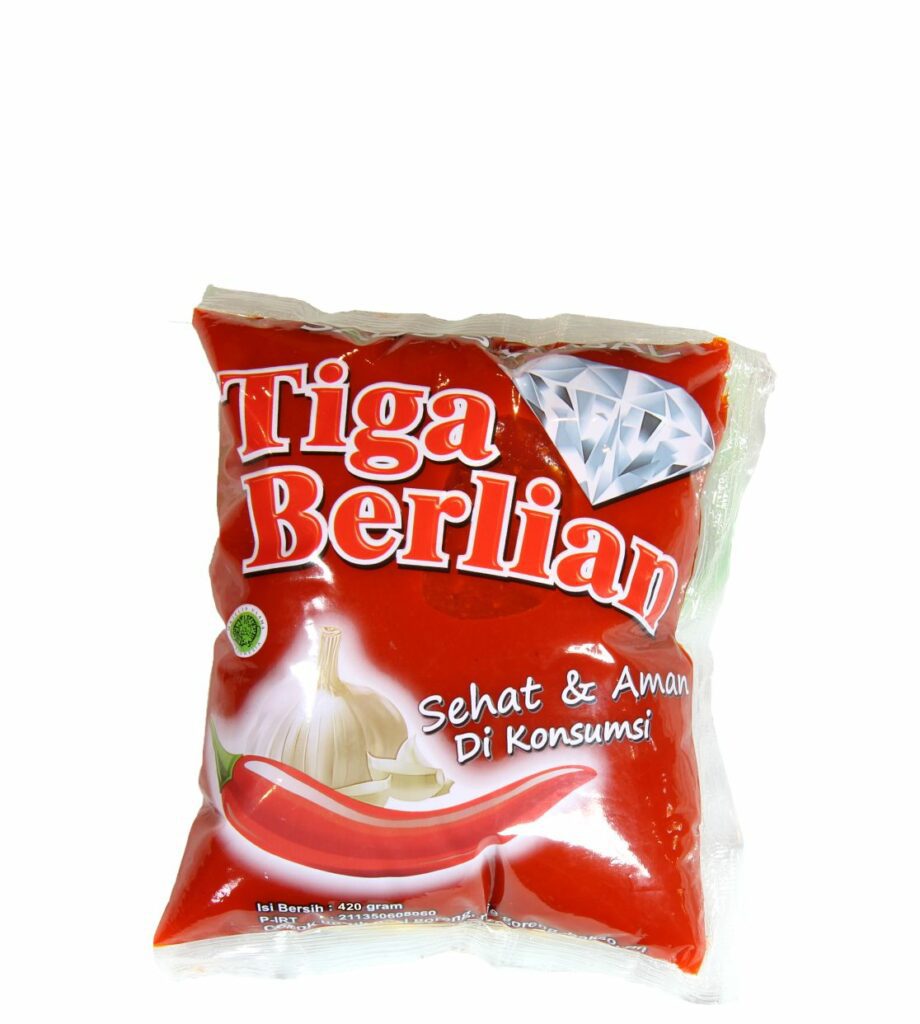 TIGA BERLIAN Chili Sauce Refill 625 ml
A combination of sweet, spicy and sour, Tiga Berlian's Chilli Sauce is perfect to completement your every dish. From burgers to other local snacks, our Refill packaging makes it practical to carry everywhere.
Sweet potatoes, water, tapioca flour (contains sulphytic preservatives), salt, garlic, sodium benzoic preservatives, acetic acid acidity regulators, synthetic dyes
Ponceau 4 R CI No 16255.